Multitrade Malta News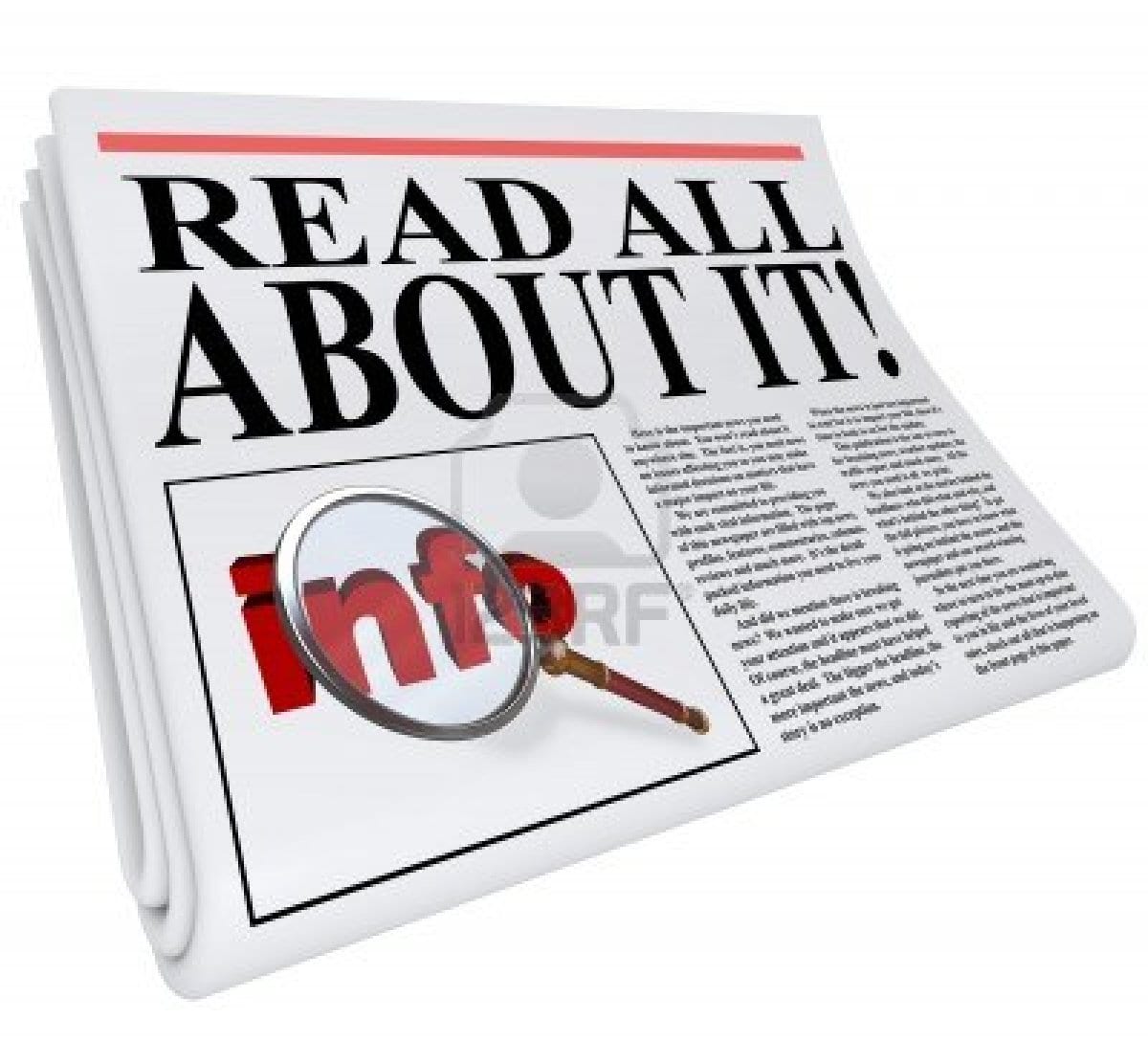 Multitrade Malta News
Keep up to date with safety, products and company news
Use Cases Tellure Rota has a large selection of different wheels for different use cases. 
The wheel is a circular mechanical assembly that, by means of rotation about an axis, makes
Tellure Rota Furniture Wheels Tellure Rota Furniture Wheels are perfect for
Get your job done faster and safer with a Faraone RAPIDO SYSTEM Scaffolding. Build the scaffold
Jumbo Scaffold Units JUMBO is Denmark's largest manufacturer of scaffolds and ladders, and an important
We are also on Social Media Sites:  Facebook, Google Plus and Twitter. Please like and share our page if you like it.  We have worked hard to bring you this website and if you have any feedback or ideas what we could add to our website then please let us know.